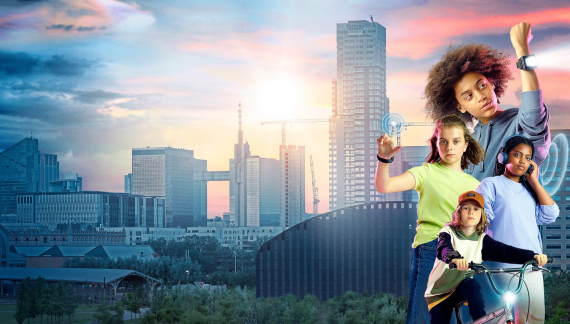 BELEXPO reopens on September 6, with the new school year. With a totally new concept : Taking action and becoming the climate heroe of tomorrow? It's easy with BELEXPO! On-line reservation is already possible.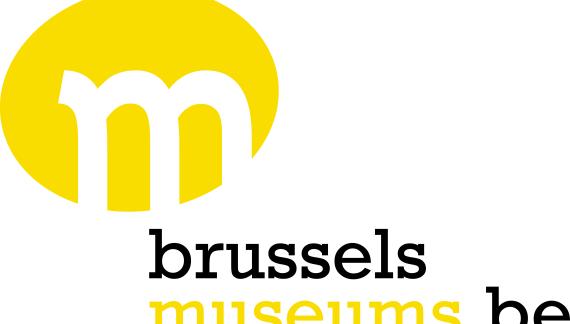 We are proud to communicate that BELEXPO has been accepted as partner of Brussels Museum in April 2020 ! This partnership is proof of the quality of our exhibition.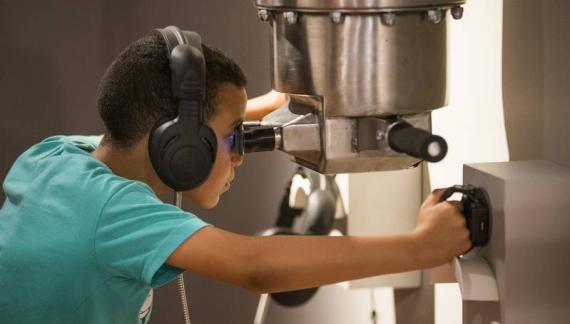 Contact the Helpdesk by phone at (0032)  0485 20 25 00 !
​
32253
visitors have already experienced the BELEXPO adventure
712896
actions for making city life better have been performed at the exhibition
16597
neighbourhood and school projects have been created as part of our collaborative game