The 2020 edition of Museum Night Fever, originally scheduled for Saturday, March 14 and later postponed to October 3, 2020, will finally not take place. The association Brussels Museums takes this difficult decision because of various factors linked to social distancing that make the organisation of such a mass event very complex.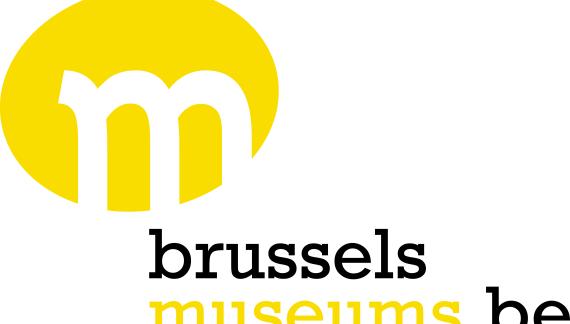 We are proud to communicate that BELEXPO has been accepted as partner of Brussels Museum last April ! This partnership is proof of the quality of our exhibition.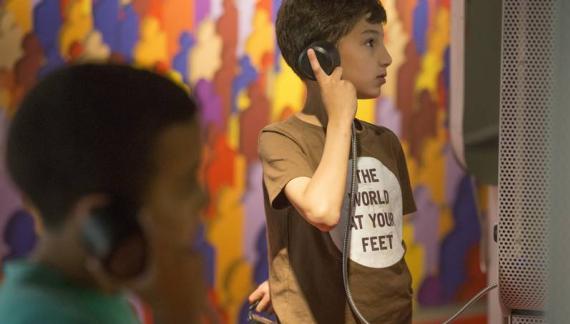 Entrance to the exhibition will be free for all during till the end of August. We hope that this will get us back on our feet while offering a high-quality, fun and instructive visit to all : families and groups of young people between 10 and 14, especially the ones spending their summer holidays in Belgium.
​
30749
visitors have already experienced the BELEXPO adventure
563636
actions for making city life better have been performed at the exhibition
14049
neighbourhood and school projects have been created as part of our collaborative game