BELEXPO will stay momentarily closed, till April the 3rd, in order to welcome you even better in the Spring ; brand new welcoming zone and two areas completely changed, with new interactive contents.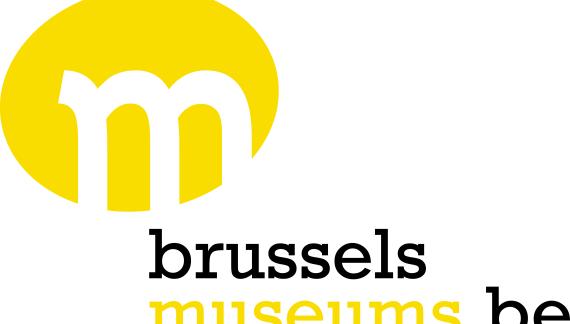 We are proud to communicate that BELEXPO has been accepted as partner of Brussels Museum last April ! This partnership is proof of the quality of our exhibition.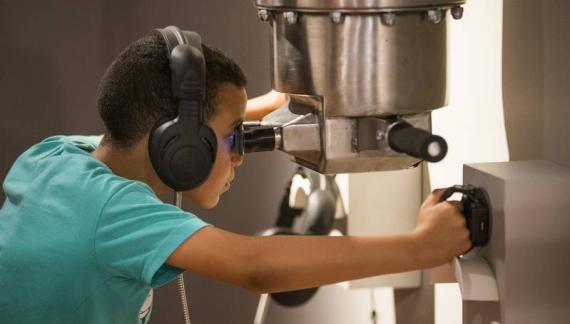 Contact the Helpdesk by phone at (0032)  0485 20 25 00 !
​
31635
visitors have already experienced the BELEXPO adventure
584914
actions for making city life better have been performed at the exhibition
14709
neighbourhood and school projects have been created as part of our collaborative game