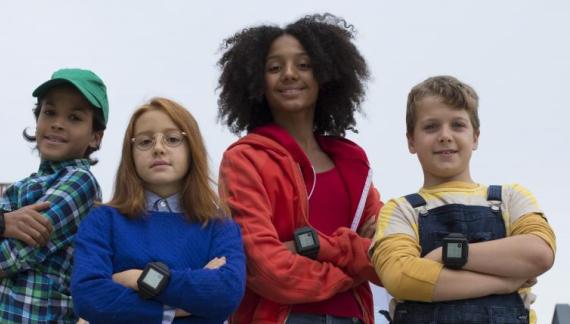 BELEXPO will welcome schools again as soon as the health situation allows it Brand new this year: the "school subscription" formula, offered at a price of 100 euros!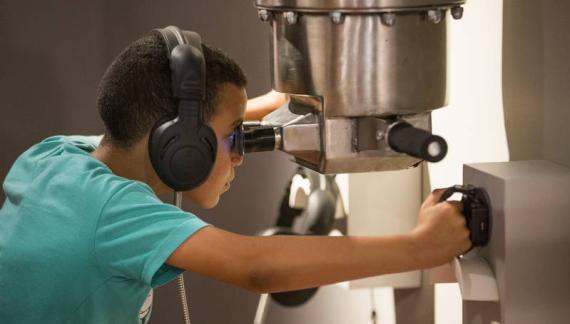 Contact the Helpdesk by phone at (0032)  0485 20 25 00 !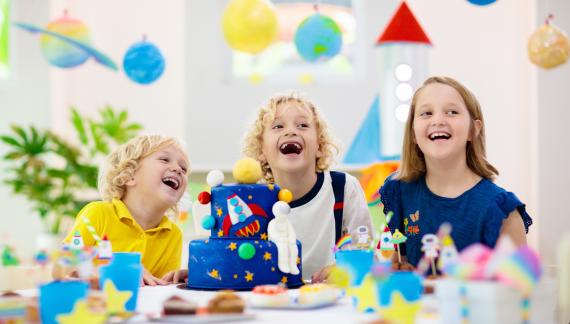 Did you know that you can organise your child's birthday party at BELEXPO?